Description
Latex is a naturally derived biodegradable product. It comes from the rubber tree. Latex is hypo- allergenic and breathes to keep you warm in winters and cool in summers. Bacteria, mildew and mold cannot live in latex mattress. Independent tests prove that latex mattresses are three times more resistant to dust mites and bacteria than any other mattress. The benefits of a latex mattress is anti fungal, hygienic, self-ventilation, anti dust mite, excellent body support and ergonomic. Memory Foam forms to your body and help your body actually relax. When you lie on memory foam, the foam moulds itself to the contours of the body, providing excellent support at the pressure points along the spine, neck, legs and elsewhere. This makes it possible to avoid some of the stresses on the skeletal and muscle systems of the body that are incurred during sleep on any other type of surface.
A Unique Quilted Cover Includes An Inch Of Cushioning Foam.
100% Pure Sleep Grade Foam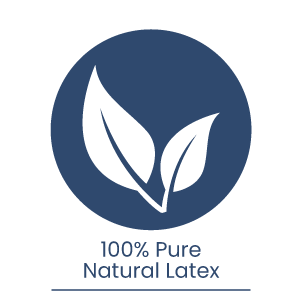 100% Pure Natural Pinhole Latex
Air Moves Freely To Trap Your Cool In Summer And Warm In Winters.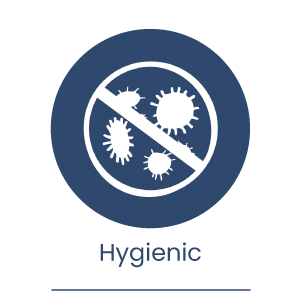 It Is Anti Fungal, Hygienic, Self Ventilation and Anti Dust Mite.